It's something unpredictable, but in the end is right.--Billie Jo Armstrong...All great truths begin as blasphemies.--George Bernard Shaw
My picture is my cat after I used a website to Bieberize him.  :)  lol  
Hmmm...Some other thoughts...
Edit
I came across this site when doing family history research because my ancestors are the reason the real town of Nohl, Switzerland, exists.  :)  It's right by the Rhine & a 10 minute walk from the largest waterfall in Europe--Rheinfall.  My Great-Great Gpa & his brother, left Nohl in 1865 as young men, heading for America, leaving behind their families in search of their own land and future.  I'm proud of them for their courage and adventure.  I'm glad to see someone using my family name in an honorable--and fun--way!  :)  I'm looking forward to my kids & I playing.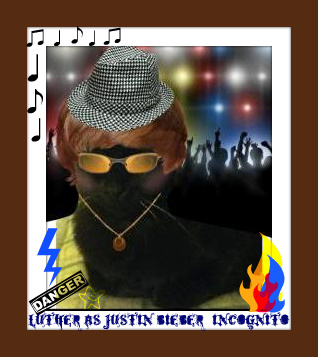 Ad blocker interference detected!
Wikia is a free-to-use site that makes money from advertising. We have a modified experience for viewers using ad blockers

Wikia is not accessible if you've made further modifications. Remove the custom ad blocker rule(s) and the page will load as expected.